Customer Testimonials


Scottie & Son Auto Center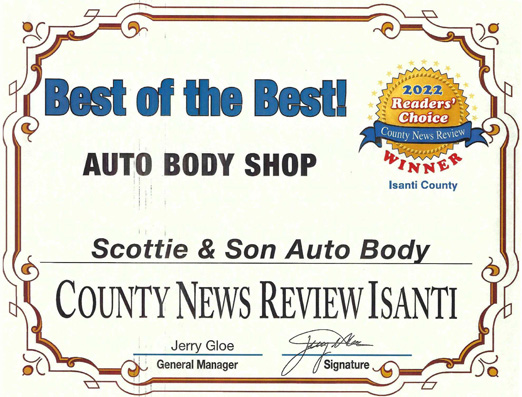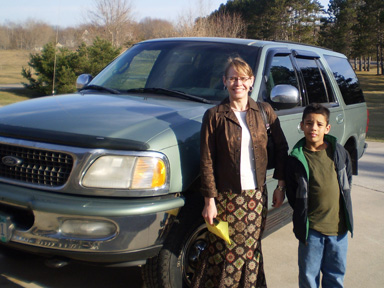 Roxie with her Ford Explorer.
Over 430,000 Miles
Roxie has trusted her Ford Expedition to Scottie & Son for over 430,000 miles!
"My 1998 Ford Expedition is in top shape. It looks and runs amazing although it has an incredible amount of miles on it! I always bring my vehicles to Scottie & Son for mantainance and repairs."
~ Roxie, Cambridge, MN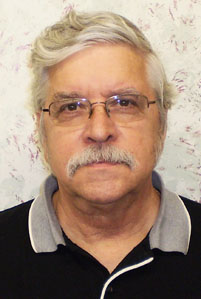 Phil Wolkerstorfer
Over 25 Years
"For more than 25 years Scottie has been my "go to" mechanic.  The quality of service has been exemplary.  I know I will always receive the highest quality workmanship at a most reasonable price. Scottie & Son has always been there for me and has always responded quickly to my maintenance needs. 
My wife also thanks you for everything Scottie & Son has done for us.  She had a flat tire when I was out of town. Within 20 minutes of calling Scottie for assistance, he was on site and had her back on the road. 
Thanks to all at Scottie & Son for excellent service.  We will continue to be your appreciative customer."

~ Phil Wolkerstorfer, Cambridge, MN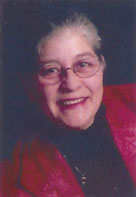 Barb Davis
Fixed Right Every Time
"Scottie and Crew: there is no way I can possibly thank all of you for the great service we have received for the past 16 years from Scottie & Son and everyone that works for you!
You have been there with the tow truck no matter what the weather: 40 below, 110 above, or torrential rains -- whenever we have needed you."
The service has been wonderful and we have never had a vehicle back twice for the same repair. It is fixed right the first time, every time. I cannot imagine having our vehicles serviced anyplace but at Scottie & Son.
Thank you for always being here to take care of us. We really appreciate it."
~ Jim, Barb and Jarred Davis, Cambridge, MN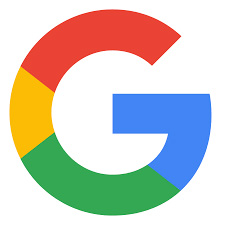 Thank you to everyone who posts a Google review for Scottie & Son. Post yours today!
• Kelsey Mortenson — 5 stars
"This shop is amazing! I brought my '09 Malibu there for a four wheel alignment, and my car was done very quickly and very well done. Pricing is also very reasonable. My husband is a mechanic and is very impressed with their work. I will be recommending them to my friends and family as well as bringing my car back for future repairs."
Service: Wheel alignment
• Sally Henderson — 5 stars
"If you need to have your car worked on this a great place to go. Always prompt and friendly too. Thanks!."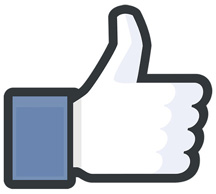 Thank you to everyone who posts a review on Scottie & Son Facebook page. Post yours today!
• Jenna Olson recommends
Scottie & Son Auto Center
"Great service. They kept me informed almost every day about what needed to be done, how much it costs, how long they'd have my car, etc. I'm back on the road and my car runs like a dream. I trust nobody else with my vehicle. Thanks!!"
• Barb Davis — 5 stars
"I can't thank Scottie and Emily enough for everything that you have done for me. In January I experienced my first accident. That was bad enough, but the fight with my insurance company was not expected. Thank you for going the extra mile and fighting them to keep my vehicle at your shop instead of being forced to take it to a stranger! After 18+ year's of doing business with you, I will not go anyplace else. Thank you for excellent service."
• Hockey5211 — 5 stars
"Fantasic repair job on my front window and some other odds and ends."
• Amanda Wilde — 5 stars
"Above and beyond service & customer care! I highly recommend this team. Scottie & Rian helped me get the repairs I needed, quickly as well as cost effectively. Don't go anywhere else for car repairs/service!"
• Will Coyle — 5 stars
"I have ALWAYS had GREAT service when I drop off my car for service at Scottie & Son. I've ALWAYS asked him to look the car over from top to bottom in addition to the work that I need done because I am in no way shape or form even anything remotely close to being a mechanic. In doing so I've noticed that several extras have been done that I have completely forgotten to mention. This time around my drivers side windshield sprayer was fixed and my passenger side window now rolls down! THANK YOU ALL SO MUCH!!!"
• Lloyd Scott — 5 stars
"Go see Scottie and even drive home in a loaner, Right!"
• Charles Fett Mariette — 5 stars
"I'm a lifer with Scottie and son. Thank you for looking out for your customers first."
• Scott Hansen — 5 stars
"Scottie & Son, I want to thank you and the guys for doing the great, superb, awesome and super work you have done on the complete restoration of my 65 Cutlass – 150%. I do not know of any other business owner in the auto body arena that would let a customer work side by side with such a project. And a project it was, including wrenches, tools, and everyone's expertise. It was a lot of work and fun for me to come to the shop. When the 65 gets on the road, and soon, everyone will be asking who did the restoration. There will be a gleam in my eye when I tell them who it was. This was an eye popping experience for me, and way more work than I had anticipated. So again, a big thank you to Scottie and Justin. You're the best car washer and sweeper ever!!!!!!"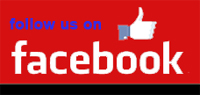 • Lou Wicke — 5 stars
"Amazing customer service! Friendly, professional and knowledgeable. Their attention to details makes them stand out from the rest. So blessed to have found Scottie & Son for my auto body needs! Thank You!!!"
Located conveniently off Highway 95 just west of Cambrdige, Scottie & Son works on all makes and models!
Contact Scottie & Son - "The Team You Can Trust" - to schedule your appointment now!